Handling payments on construction sites has always been challenging.
It is the end of the month and it all starts over again – a payment application is received from a subcontractor. You start calling the site team for their assessment on the recent progress, talk to the relevant foreman, walk the site – trying to validate and document as much as you can. And after you think you gathered enough information – start the tedious work of processing the different sources in order to understand where does the recent work applies compared to what was already paid.
This is all happening while trying to maximize the cash flow margins, correctly paying all of the other payment applications, and minimizing the project's risks.
Buildots, using its AI-based objective progress tracking, now helps complete that complex process quickly and accurately. It significantly reduces the friction between stakeholders and provides clear visibility and documentation over your payments.
Validating Payment Applications
Buildots gives you the ability to seamlessly without any required effort view each subcontractor's payment valuation. Using consistent terminology and units of measure, the valuation is produced in the exact format and meaning to fit your current application & validation processes.
The end result is an automated, objective valuation that improves the speed and accuracy of your payments. It can even be exported to a spreadsheet to help you manage and work on the data.
Identifying Discrepancies
While ideally, payment applications will match the valuations, when discrepancies do appear you will be able to easily detect them and find their source. Drill down through the data with just a few clicks to determine where the differences are and even more important, see visual documentation of the beginning and end of the evaluation period.
This process helps create an objective set of facts for the payment valuation which reduces conflicts and sets expectations for future applications.
Understanding & Documenting Valuation
From now on, you can be sure that your payments valuations are fully documented and accessible to you at any moment. From textual data to date stamped images, all is available whenever you need it.
No longer will the end of the month be a period of stress, with Buildots you will be able to manage payment applications efficiently and confidently, knowing that you have the information to answer any questions or disputes.
Everyone from your finance team no longer worrying about uncertain valuations and cash flow, to your site team not spending resources trying to determine what happened in the past will be able to spend more time pushing towards the continued success of the project.
Book a personalized demo with our team to start managing your payments with certainty and ease. 
Watch our on-demand webinar Payment Valuations Don't Need to be Painful and find out how Buildots AI is transforming the payment valuation process.
Webinar
Find out how Buildots AI is transforming the payment valuation process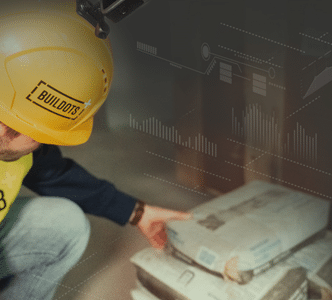 Back to blog